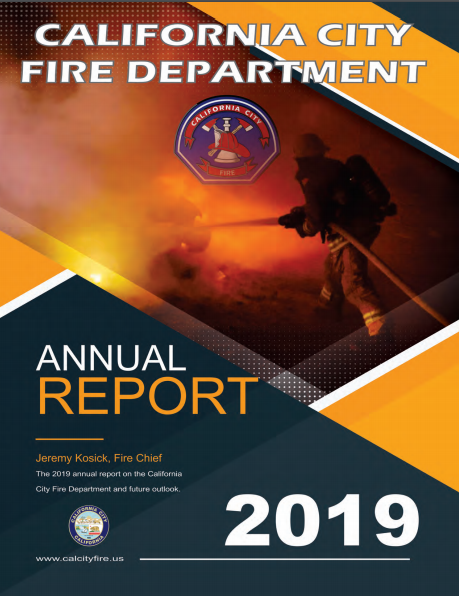 Please click on the report below to download the 2019 CCFD Annual Report.
It is with great honor I serve the community of California City and lead the fine men and women of "Cal City Fire". We provide services to our residen...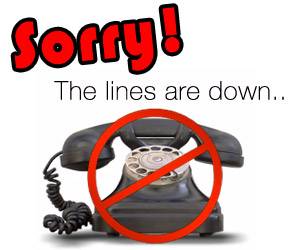 The phone lines to Fire Station 190 will be unavailable for an undetermined amount of time. If you have an emergency please call 911.